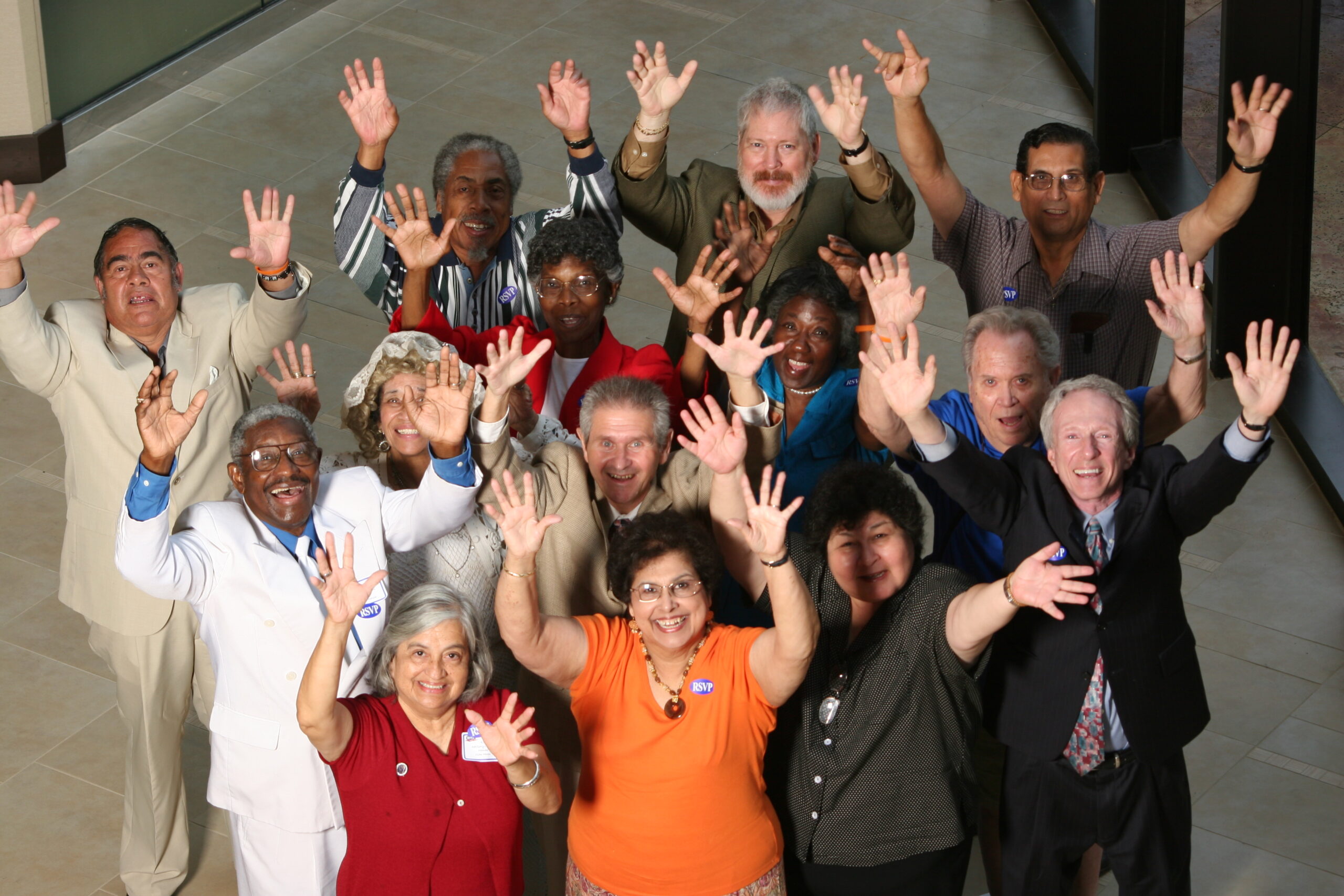 Who ARE WE?
engAGE Travis County is a program of Travis County Health and Human Services. We provide pathways for aging well and foster civic engagement through volunteering, education, and advocacy. We strengthen communities through partnerships with public agencies and community organizations.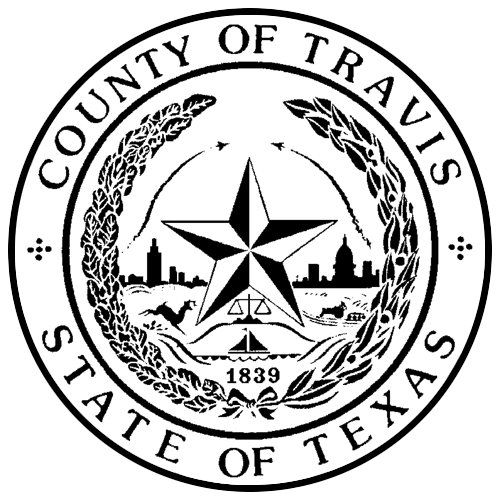 If you are under 50, we can also help you find volunteer opportunities too.
Partner Agencies Assisted
Our Values
Volunteering. Education. Advocacy. Partnerships.
RSVP – Your Invitation to Volunteer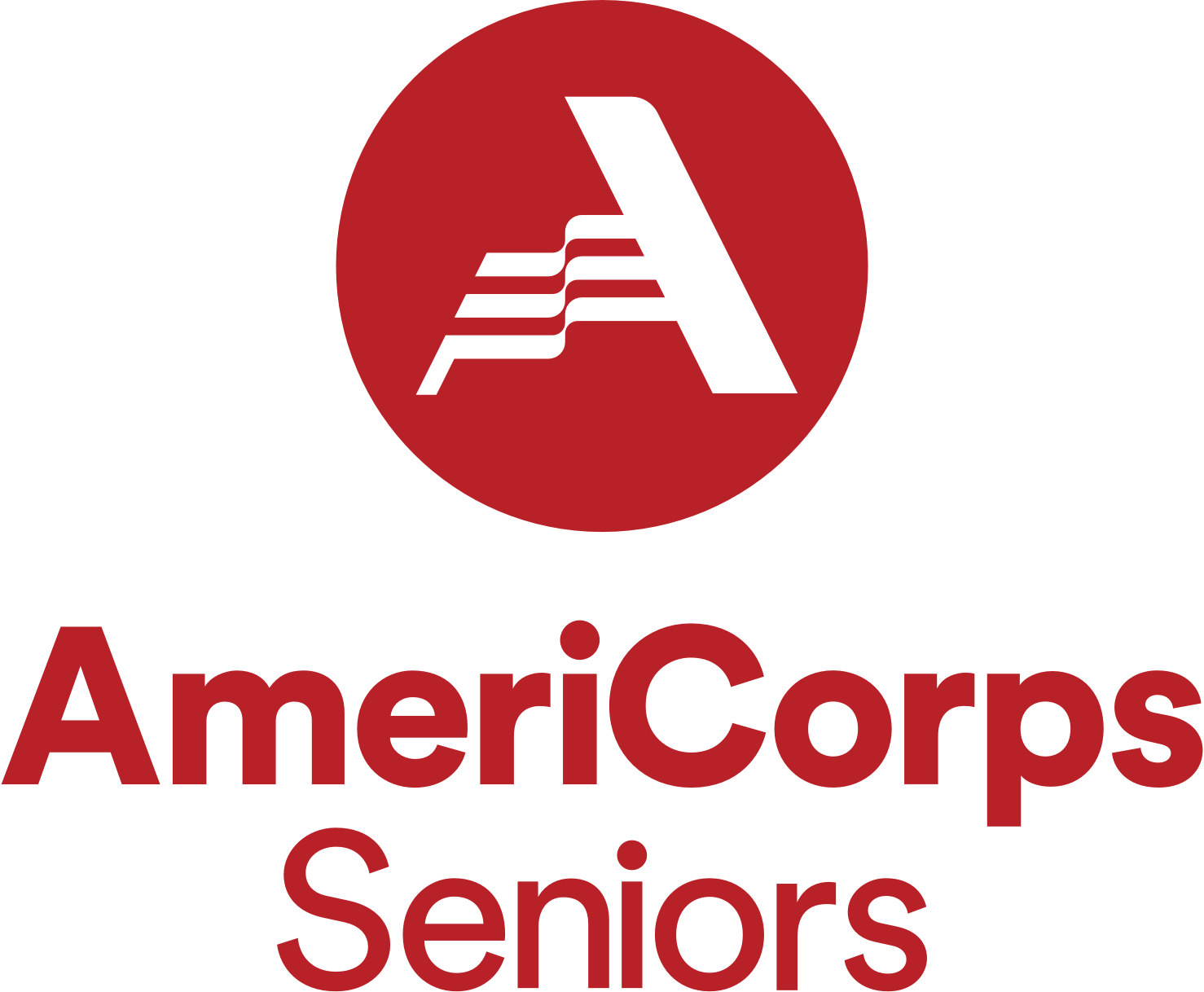 RSVP is a federally authorized national service program of AmeriCorps Seniors. RSVP provides volunteers age 55+ with the opportunity to apply their life experiences to meeting community needs. In Travis County, RSVP connects volunteers with service opportunities that promote positive change and address community challenges. Volunteer opportunities are diverse and include assisting victims of natural disasters, providing independent living services to the elderly, tutoring and mentoring youth, fundraising and organizational sustainability, managing other volunteers at nonprofit organizations, and service to veterans. RSVP volunteers choose how, where, and how often they want to serve.
BECOMe a member!
Membership is FREE and includes:
Free access to health and wellness trainings

Free entry into engAGE Travis County events and fundraisers

Free volunteer information and referral services

Opportunities for personal and professional development
Limited mileage reimbursement when traveling to and from your volunteer site

Supplemental accident and liability insurance

A feeling of community pride and engagement
Mailing List
Receive our monthly newsletter containing information about current and upcoming events.